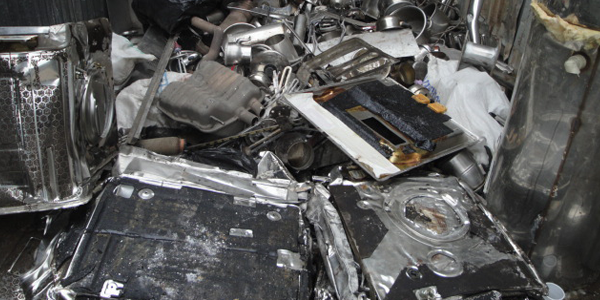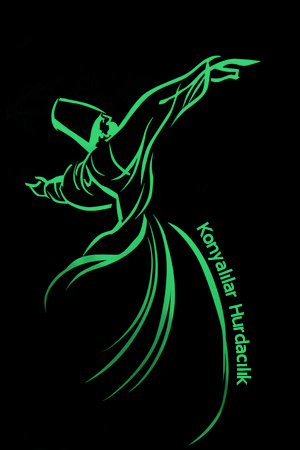 Antalya KONYALILAR scrap dealers since the beginning of 1996 working in many branches of industry experience and the experience gained wrecker KONYALILAR Junkman Company, Antalya, Antalya, which is to become a new shining star. Junkman sector has become the leading company of the rising line of Antalya. Special services offered to customers opting for what proved a careful work up.
Junkman KONYALILAR worn all kinds of Antalya, is second hand goods into a powder by machinists utilize carefully so that conducts recycling operations.
Our experienced team is trying to respond to the requirements of our valued customers.
Technology evolves constantly renewing itself and needs Antalya KONYALILAR Junkman has managed to step forward.