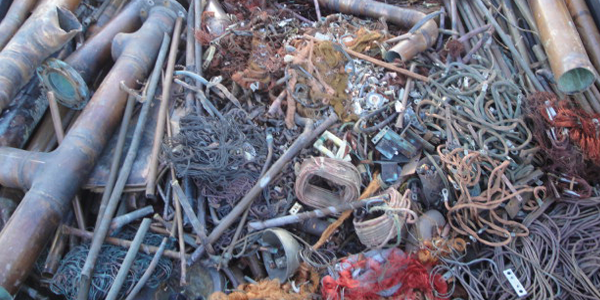 - All employees in all processes of production, the first time, without return the most accurate way to produce the best quality with lowest cost and maximum customer satisfaction.
- To check the quality is not the end of production, quality produce.
- By controlling the hazards and risks related to our activities our employees to create safe environments.